We hope you enjoy our photo gallery!  We will be adding recent catches throughout the season.  Please feel free to return often and check out our fishing reports page often to keep up with the latest action.
We would also like to invite you to make a trip soon…
We would love to be able to add your photo to this page!
Up-to-the-minute photos and reports on Facebook…   We are super busy so we can't update our page everyday, but we will try to keep our Facebook page up-to-the-minute so tune in!!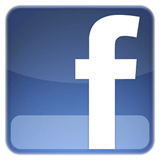 We fish full-time during the week and on weekends.  We keep track of the fish!